CMC Ventilazione products purify air and surfaces, fully respect human health and the environment, do not use harmful substances or chemicals, and do not produce special waste.
CMC Ventilazione products have been verified by independent bodies and universities for their sustainability and effectiveness. Discover the certifications obtained.
In addition to producing industrial fans, extraction systems and fume hoods, we have a Research & Development department able to customize all the products in the catalogue, and therefore create custom units for any environment.
The extraction and treatment of industrial fumes, oil mists and corrosive fumes demands units with a high technological content, custom designed down to the finest detail.
All our extractors and aspirators, with integrated fume extraction filters and UV-C photoplasma lamps, comply with the strictest regulations in force.
Ask for more information
about Extraction of corrosive fumes & oil mists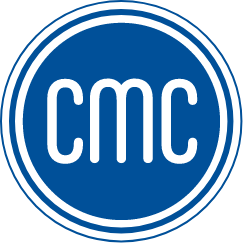 Want to join our team of ventilation and fume extraction specialists?
Send your CV and a cover letter to: info@cmcventilazione.com.
We are always looking for motivated trainees and technicians to join our team.
Registrati
Hai già un account? Accedi