CMC Ventilazione products purify air and surfaces, fully respect human health and the environment, do not use harmful substances or chemicals, and do not produce special waste.
CMC Ventilazione products have been verified by independent bodies and universities for their sustainability and effectiveness. Discover the certifications obtained.
Which are good for you, society
and the environment
We saveCo2
At CMC Ventilazione, we take the environmental impact of our production activities very seriously.
At our facilities in Verdellino, between Bergamo and Milan, we have installed solar panels to take advantage of clean energy and cut our CO₂ emissions.
Furthermore, we carefully select suppliers near to us in order to reduce pollution due to the transport of raw materials to our premises.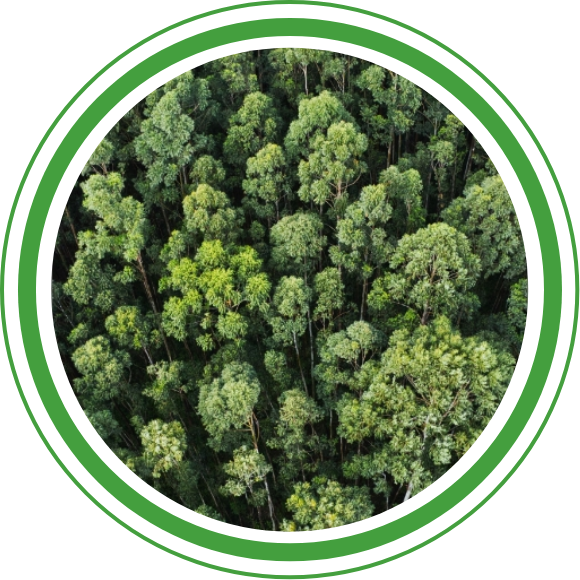 We recycle
From the point of view of materials, our Research & Development department has designed products made from recycled materials in order to reduce the impoverishment of our planet.
The lamps we use in our sanitization systems can be disposed of with glass waste and is not considered special Waste Electrical and Electronic Equipment Directive (WEEE) waste, i.e. waste harmful to the environment.
Furthermore, the packaging used for our products is made from recycled or organic origin materials.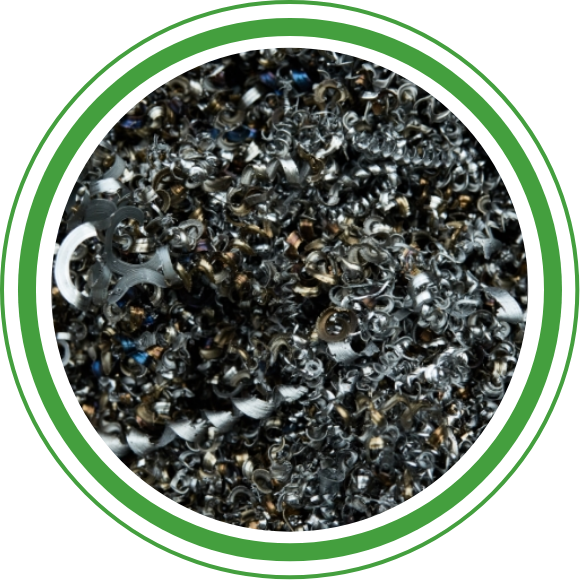 We optimize consumption
Sometimes, very little is needed on the design front to make a system more performing and halve its consumption.
Our industrial fans, extraction units and fume hoods are designed and tested to optimally balance each component and minimize their energy consumption.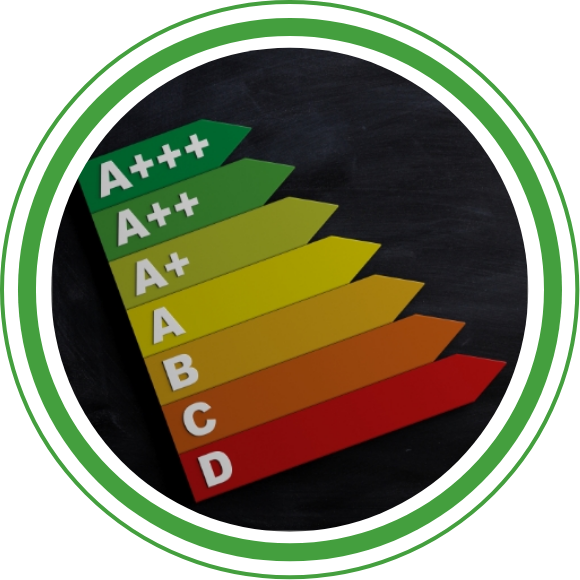 We look after the future
Our social commitment takes place on two fronts.
On the one hand, we choose to use recycled materials with a regard to workers in the non-European mining sector, who often have to face exploitative conditions.
On the other hand, through our internal policy, we support future generations and fund activities to support our employees and local communities.
In this regard, we have also obtained Environmental Social and Governance (ESG) certification, which certifies the sustainability of our supply chain and a governance that is attentive to the environment and to sustainable development.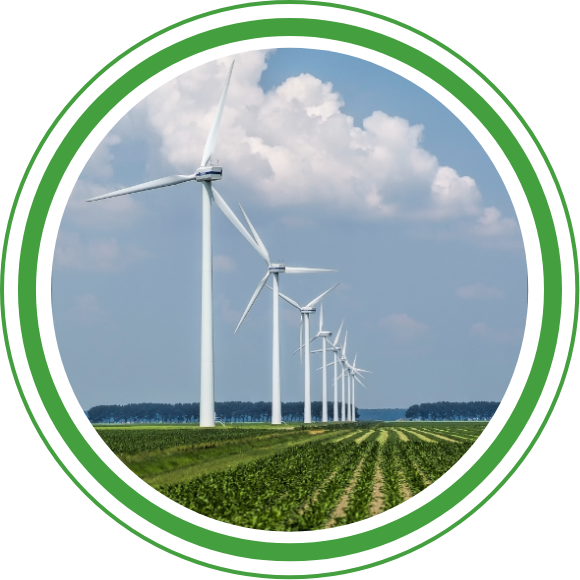 Breathe healthy air with us
The quality of air affects the state of health of our bodies, our ability to concentrate, and our life expectancy. Read our insights and find out how to live better and longer by breathing healthy air.
Read our news and find out what's new in the world of industrial ventilation.
Make your rooms healthier and breathe perfectly clean air
Contact us to find the most suitable air treatment solution for your business, or become one of our distributors.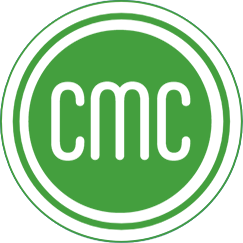 Want to join our team of ventilation and fume extraction specialists?
Send your CV and a cover letter to: info@cmcventilazione.com.
We are always looking for motivated trainees and technicians to join our team.