CMC Ventilazione products purify air and surfaces, fully respect human health and the environment, do not use harmful substances or chemicals, and do not produce special waste.
CMC Ventilazione products have been verified by independent bodies and universities for their sustainability and effectiveness. Discover the certifications obtained.
All the quality of
Made in Italy ventilation
In the air treatment and industrial ventilation sector, Italy is a leading reference for the entire European market. Strengthened by our experience and technical know-how, at CMC Ventilazione, we design and manufacture centrifugal, axial and plug fans and fume extraction units and hoods, guaranteeing attention to detail and meticulousness throughout all work phases.
Furthermore, in our Research & Development department, we take care of the design and planning of solutions that can be perfectly integrated in any environment, be it a production department, kitchen or leisure or residential environment.
Find the most suitable solution
for your sector
Fans for the
HVAC sector
Centrifugal and axial fans compliant with the 2018 European directive for industrial heating and cooling systems.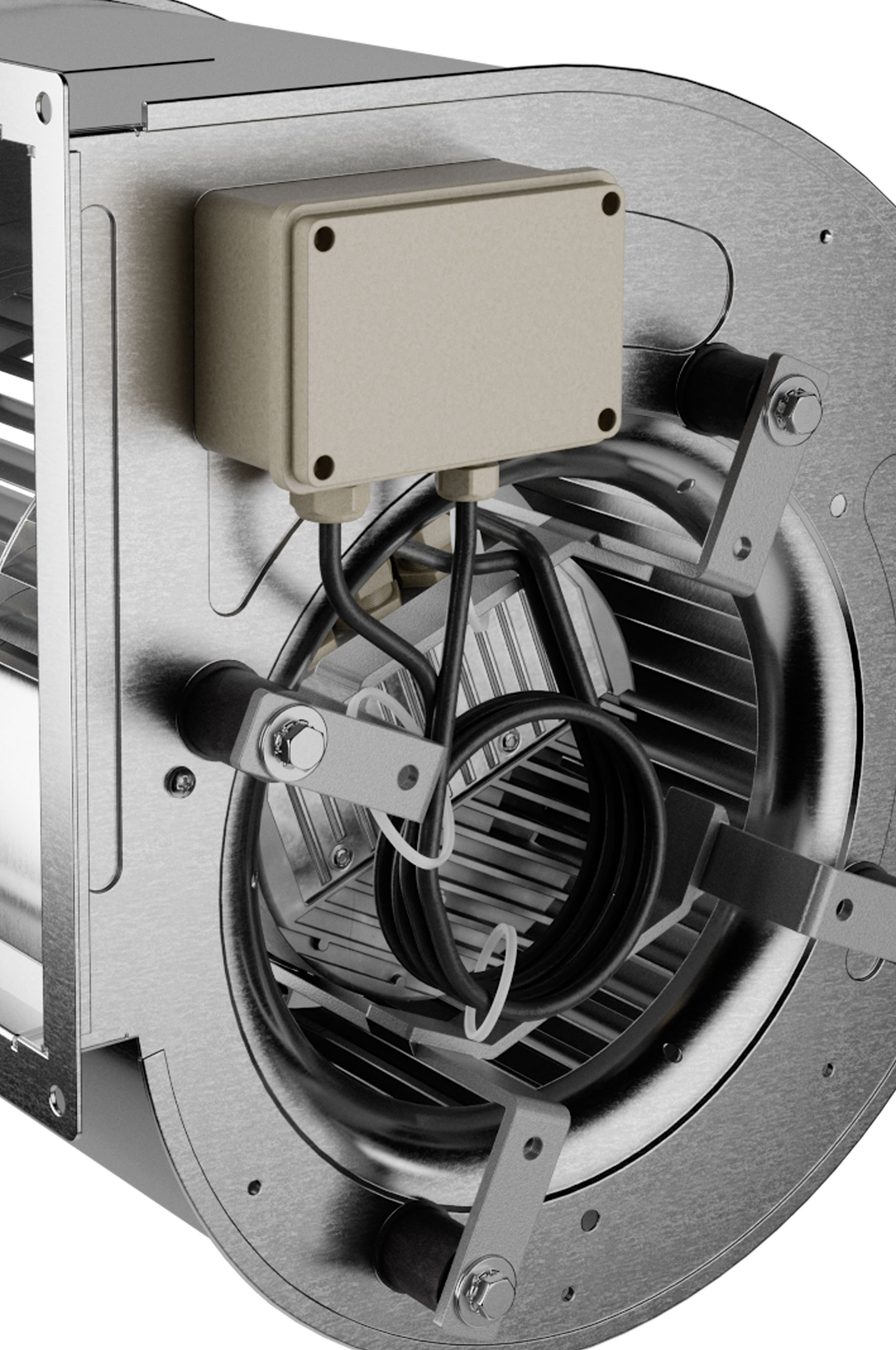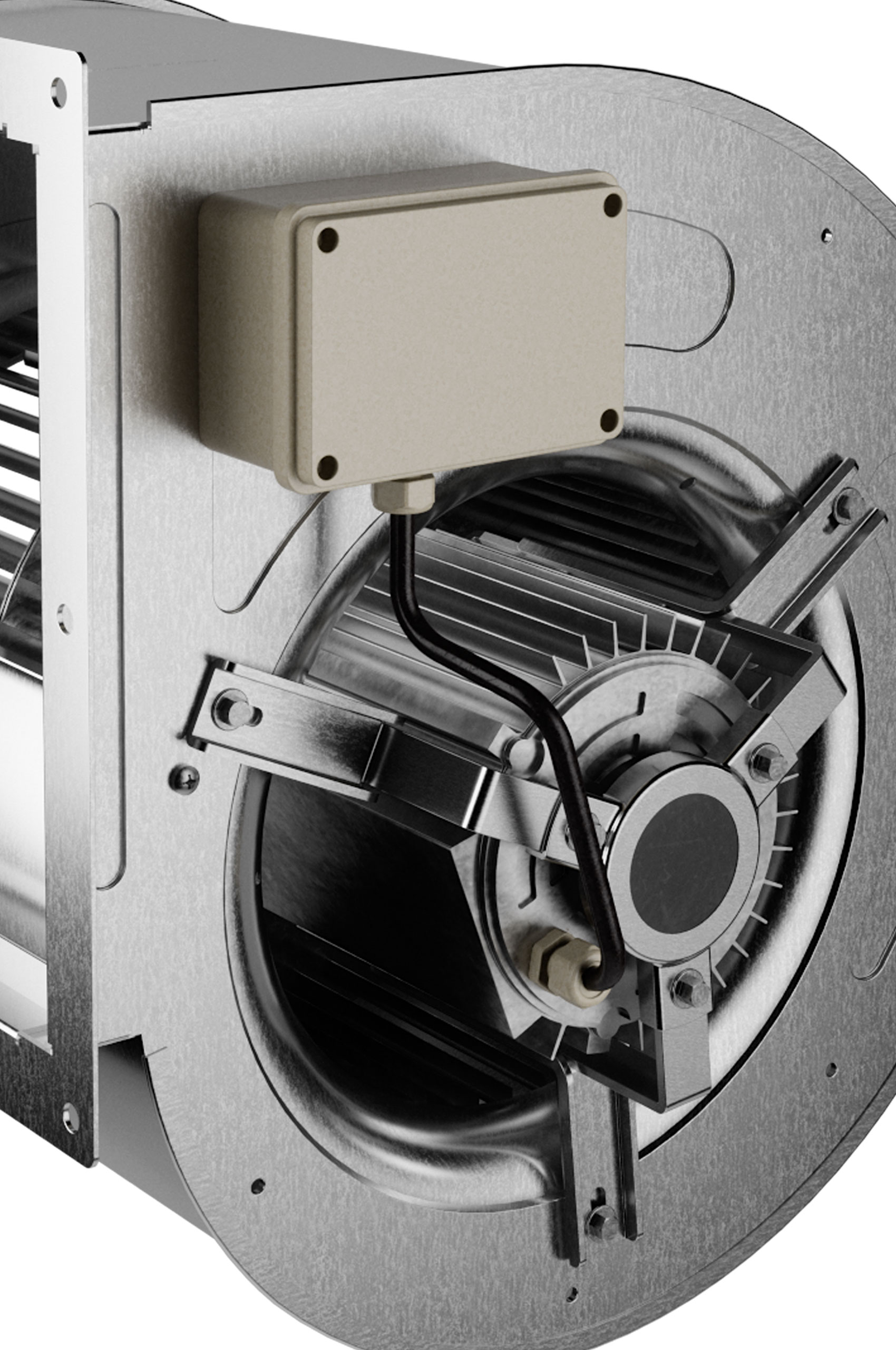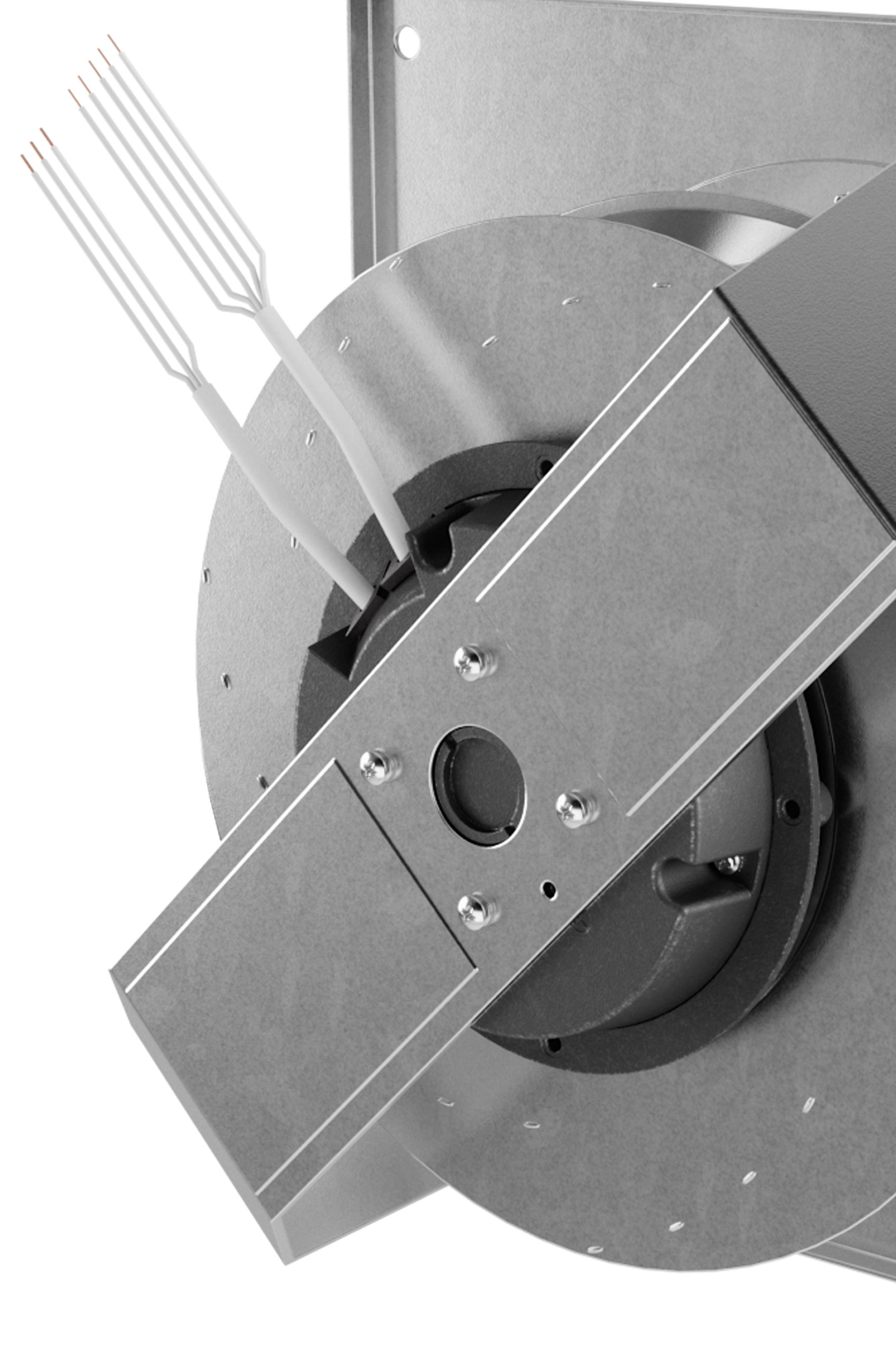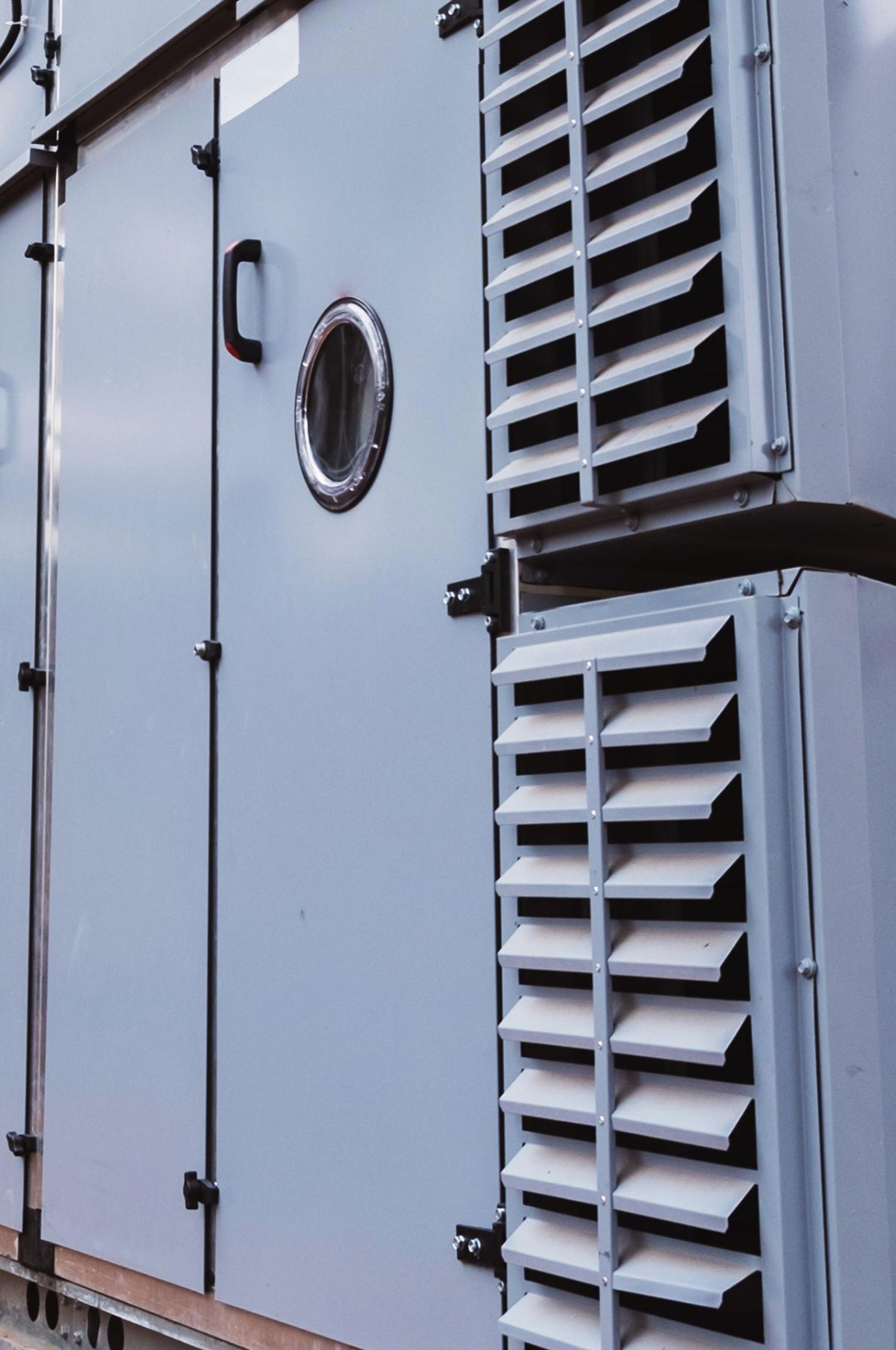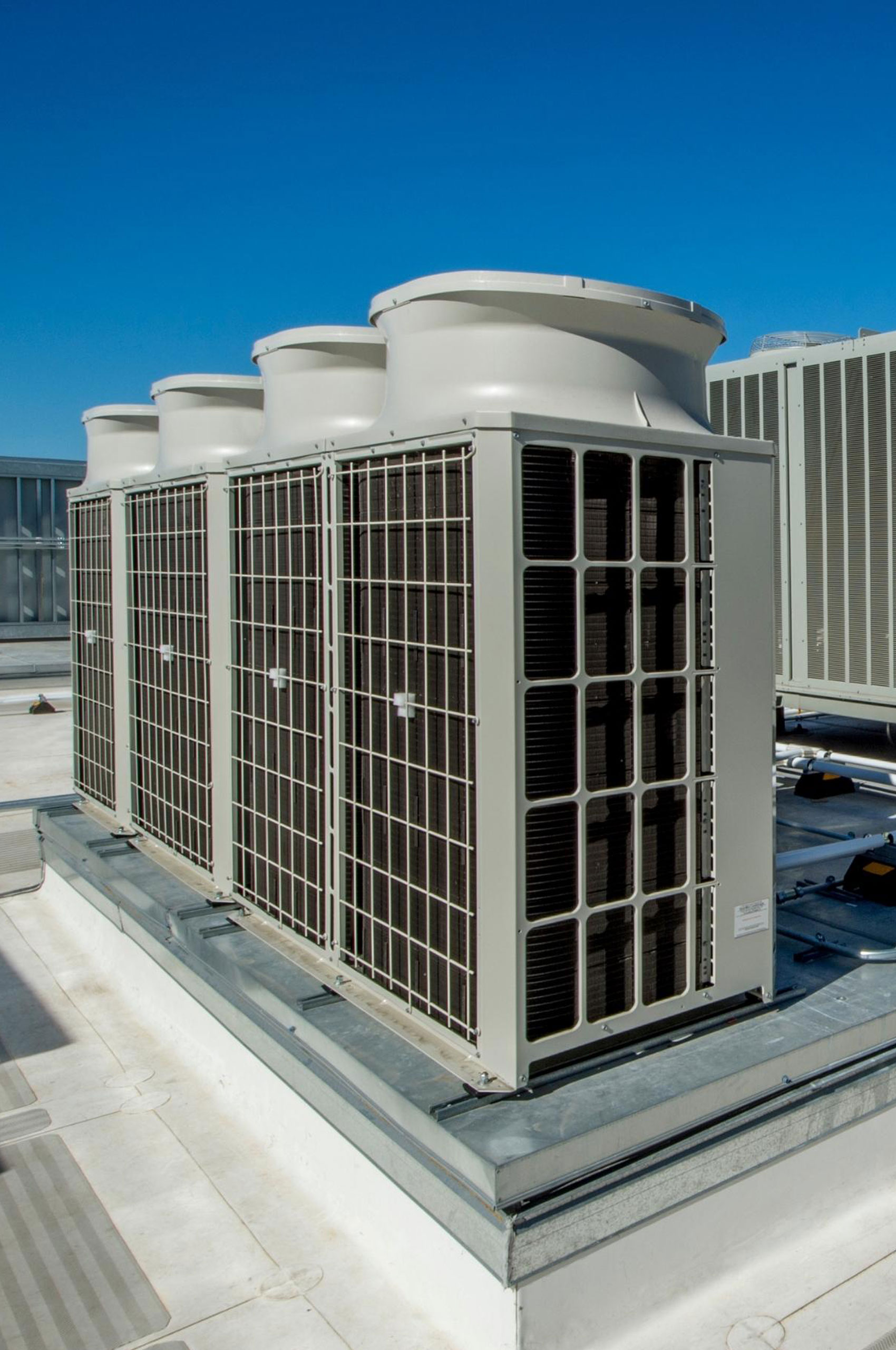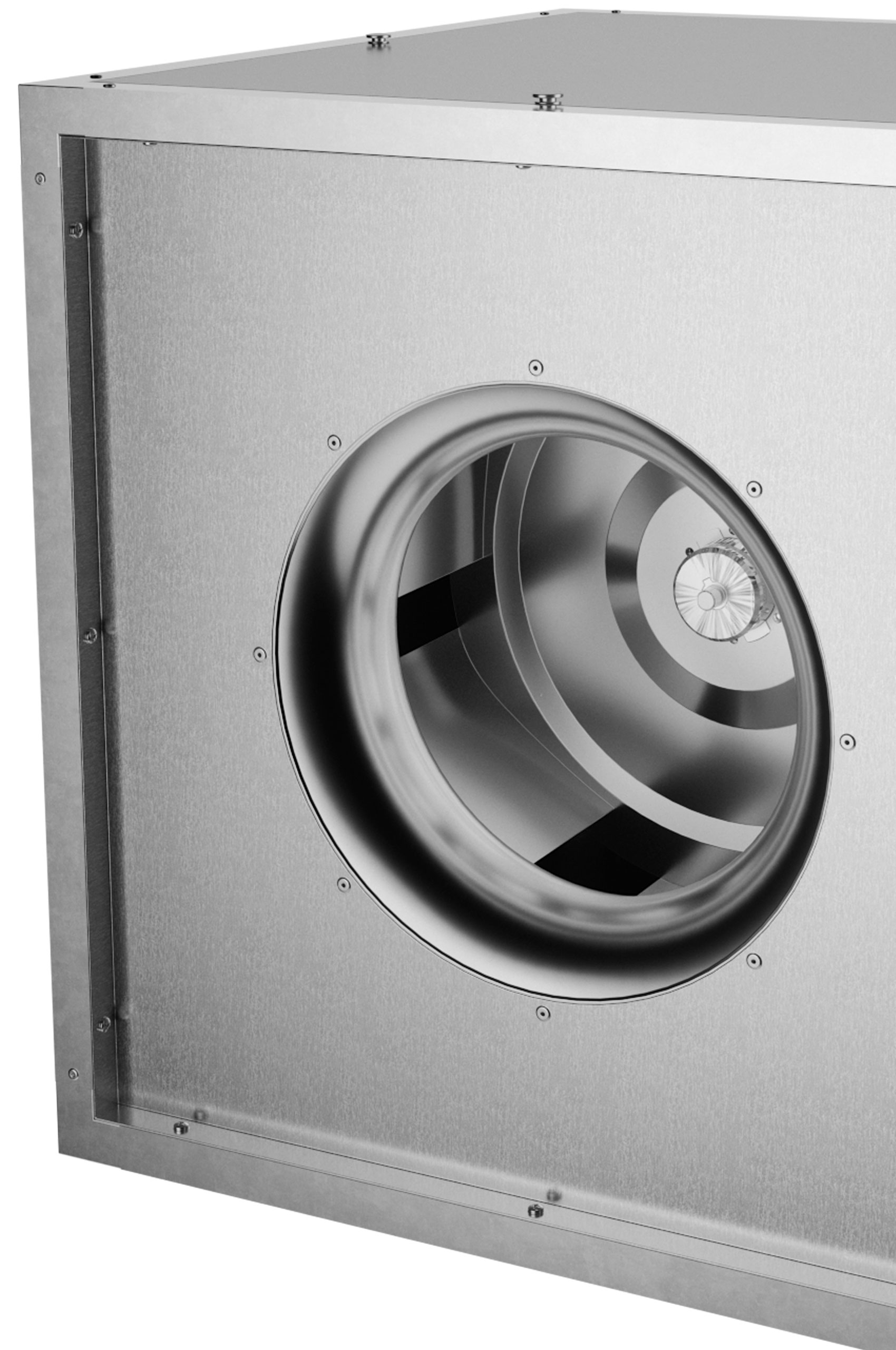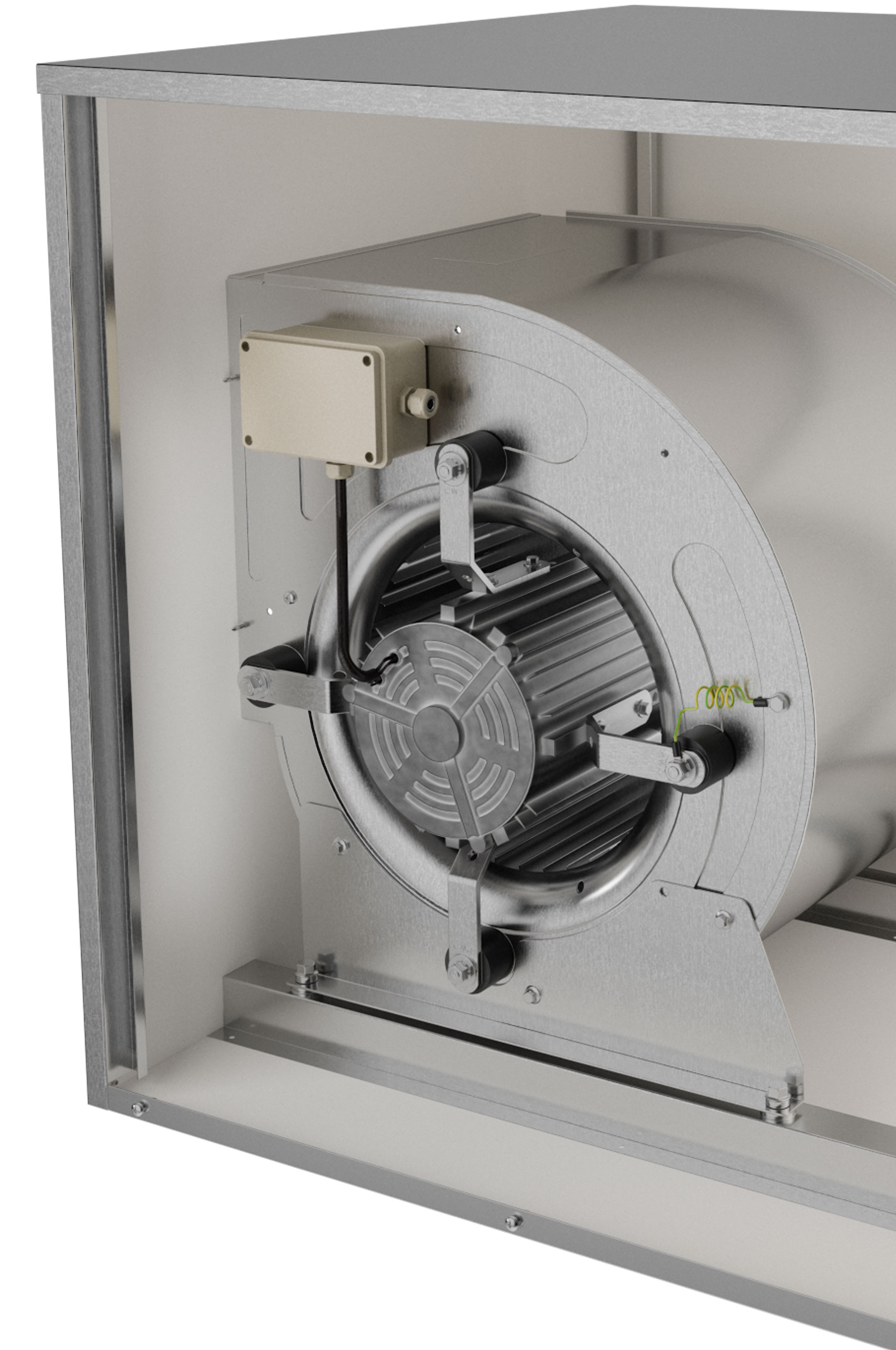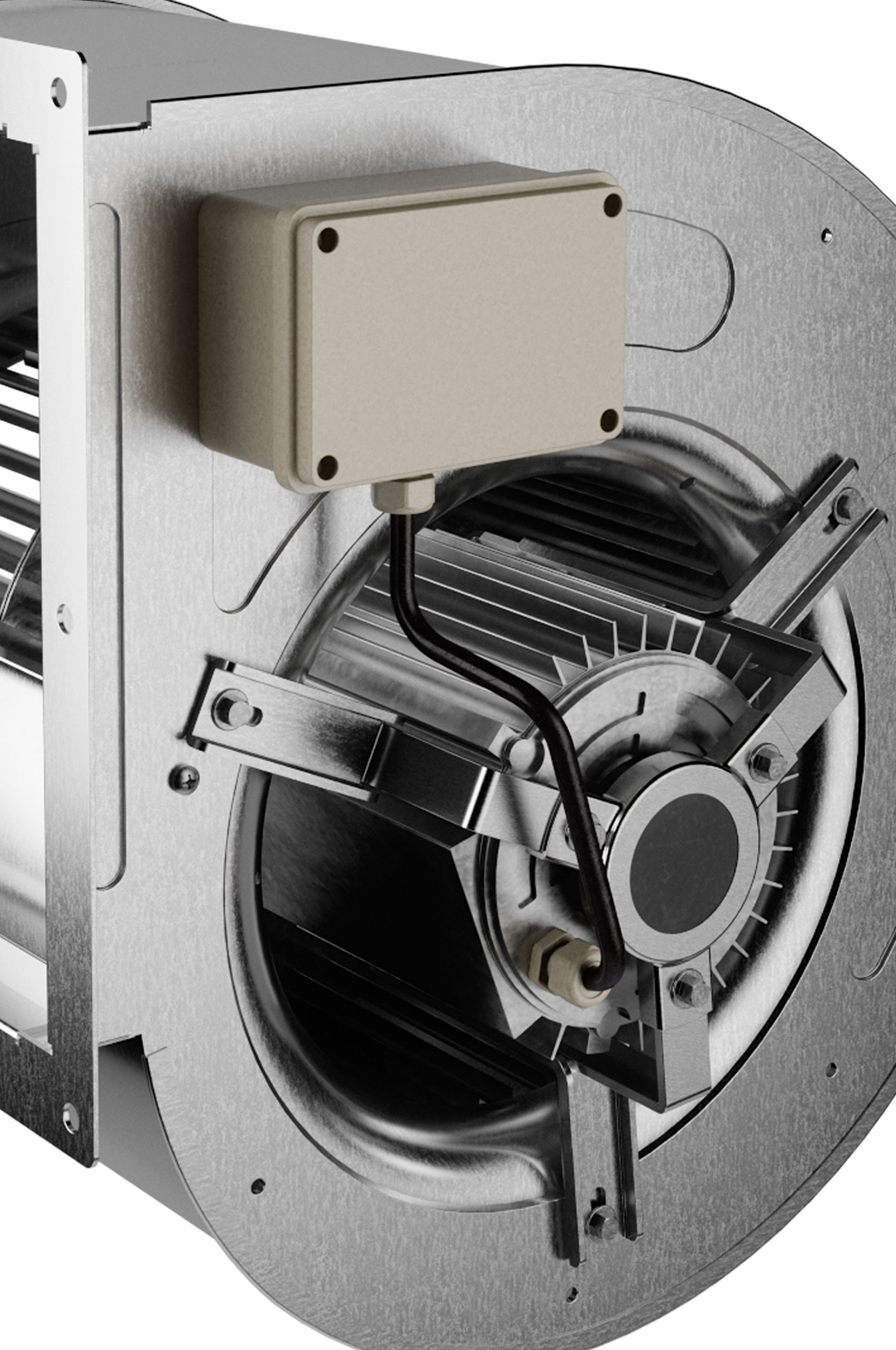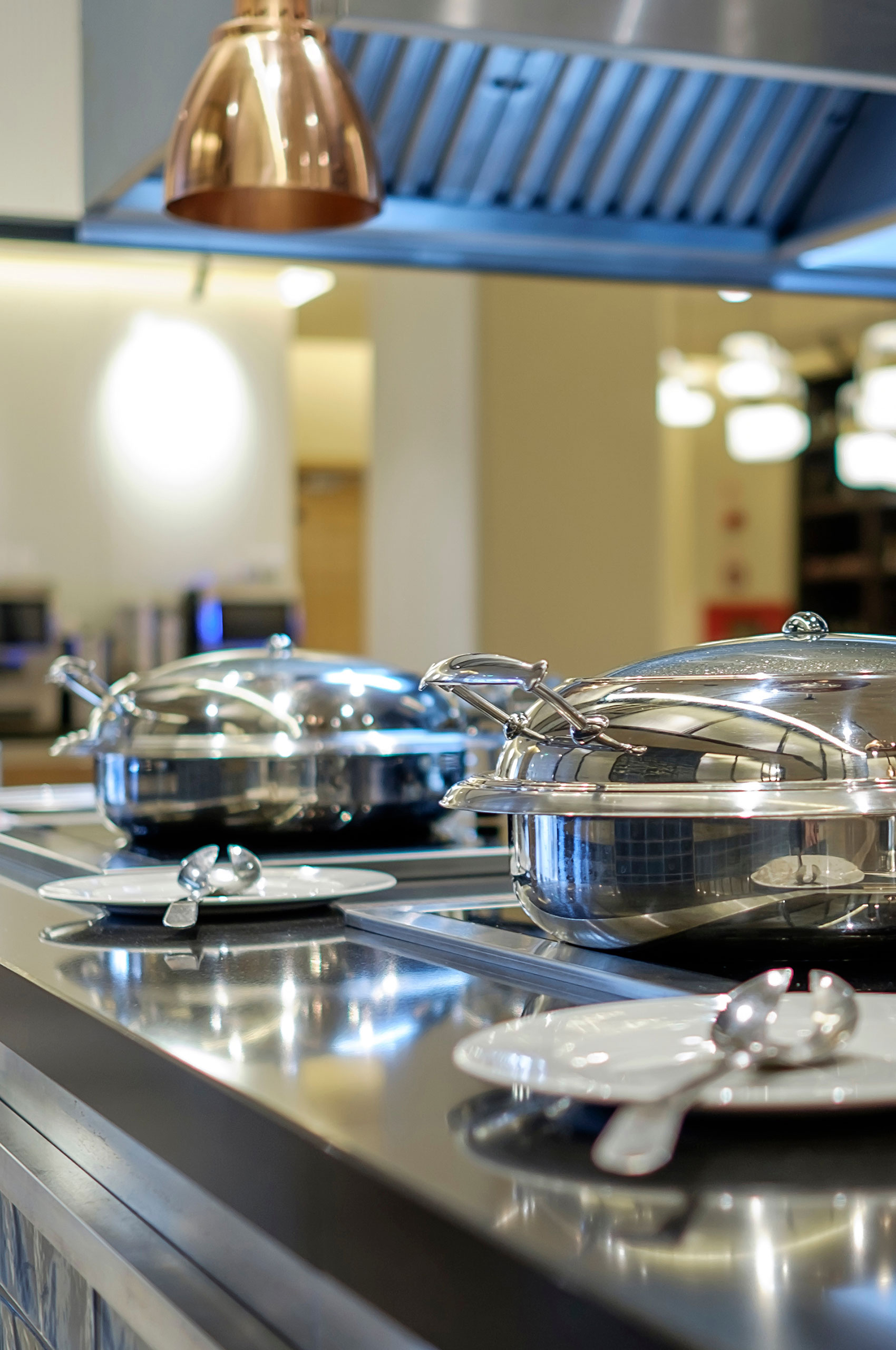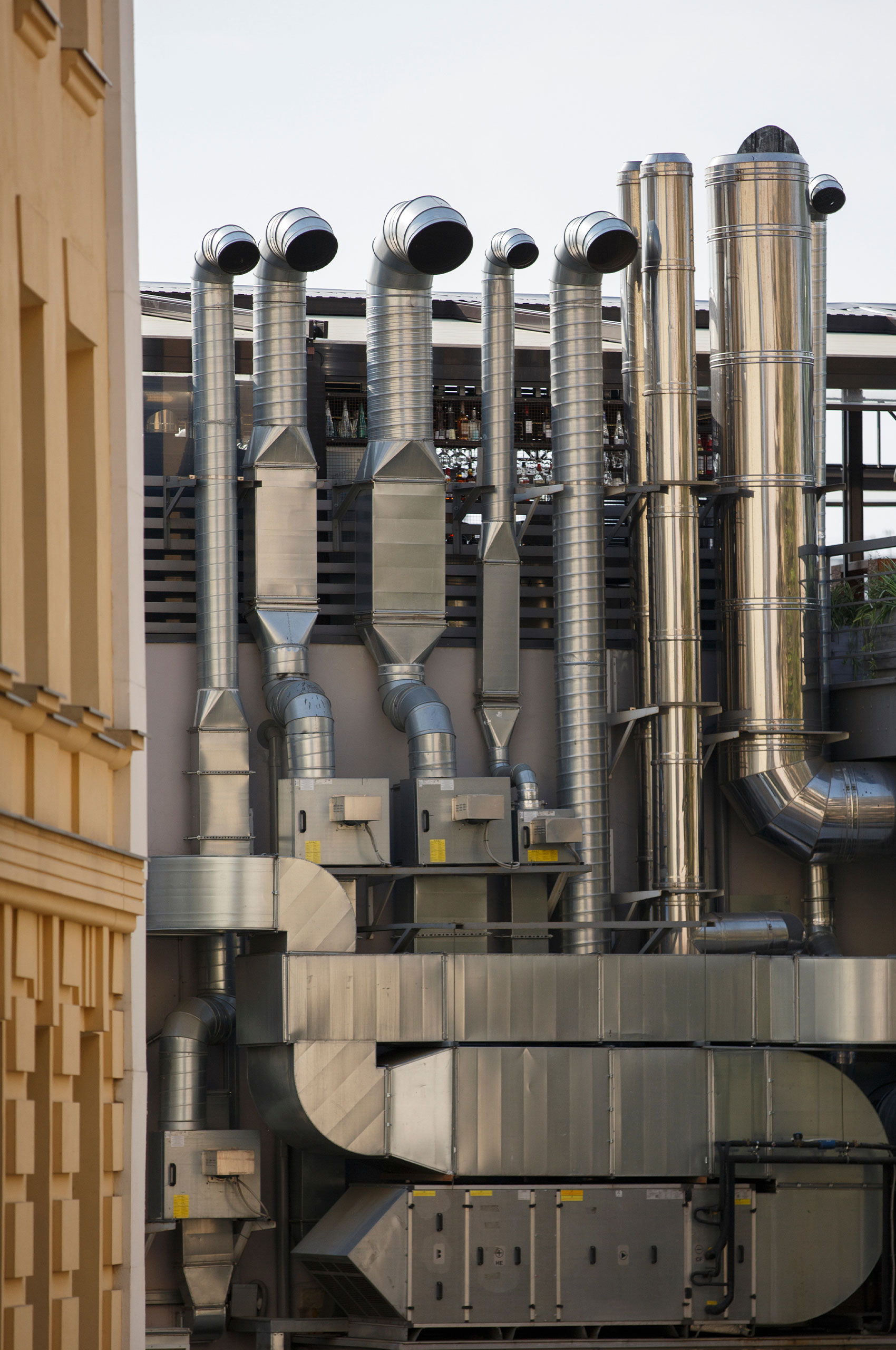 Extraction units for the
HO.RE.CA sector
Extraction units, hoods and box fans compliant with European Regulation 1253/2014, designed to meet the needs of restaurants, hotels, fast-food outlets, canteens, bars, cafés and similar businesses.
Fans that
respect the environment
The air treatment and handling solutions and fans manufactured at our facility in Verdellino, between Bergamo and Milan, are designed to offer excellent energy performance while minimizing CO₂ emissions, but not only.
The attention we pay to the social and environmental impacts of our company has led us to create industrial fans built with recycled materials and a drastically reduced use of rare earth elements, with a view to protecting the planet and improving the conditions of those working in the mining sector.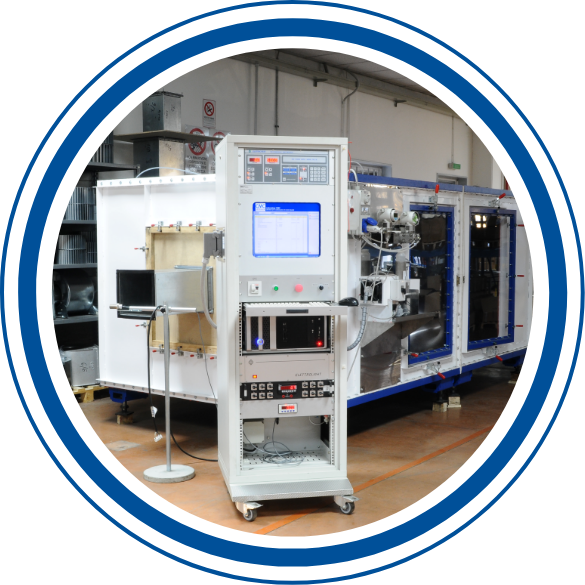 We fully test our units in order to guarantee high-performance systems
Our industrial fans and the air and surface treatment units are fully tested in a laboratory equipped with a wind tunnel, where we carry out aerodynamic tests to optimize the energy consumption of each system and verify compliance with European regulations on extraction and ventilation systems.
The care with which we carry out these checks on our fans and extraction solutions allows us to guarantee systems certified to the European Union Energy-related Products (ErP) Directive, Regulation 1253/2014, Regulation 327/2011, and the Leed and Well standards for green and eco-sustainable buildings.

Units that sanitize air and surfaces
Our fume extraction systems can be integrated with new photoplasma technology, a technology developed by NASA that not only eliminates odours and fat and oil particles, but destroys viruses, bacteria and pollutants present in air and on surfaces.
In addition to the ventilation of rooms, our solutions therefore make spaces healthier and improve the health of those who use the spaces on a daily basis.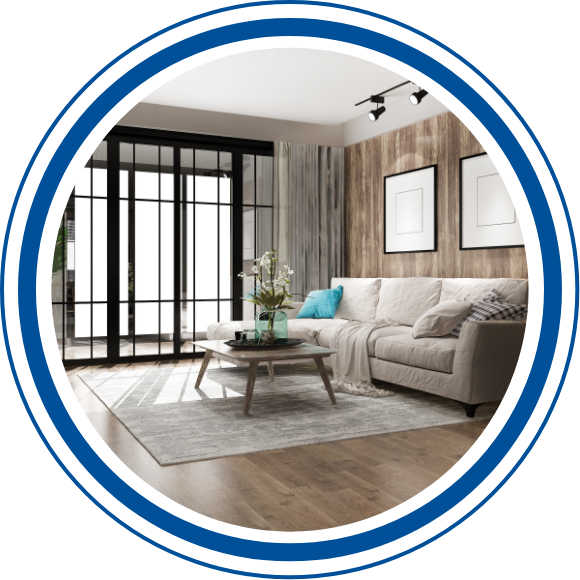 We are specialists in industrial ventilation
With over 50 years of experience behind us, we design and manufacture industrial fans, air handling units and fume extractors suitable for any industrial, residential and recreational environment.
Read our news and find out what's new in the world of industrial ventilation.
For the air you breathe, choose a solution that you are sure
fully complies with all legal and industry standards
The ventilation units, fume extraction and air sanitization systems we manufacture are tested in our laboratory and AMCA 210/ISO 5801 test chamber, to fully comply with European Union Energy-related Products (ErP) Directives 1253/2014 and 327/ 2011, as well as the Leed & Well green building standards.
Make your environments healthier and breathe clean air
Contact us to find the most suitable air treatment solution for your type of business, or become one of our distributors.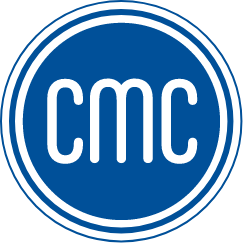 Want to join our team of ventilation and fume extraction specialists?
Send your CV and a cover letter to: info@cmcventilazione.com.
We are always looking for motivated trainees and technicians to join our team.