CMC Ventilazione products purify air and surfaces, fully respect human health and the environment, do not use harmful substances or chemicals, and do not produce special waste.
CMC Ventilazione products have been verified by independent bodies and universities for their sustainability and effectiveness. Discover the certifications obtained.
Designed and built in Italy
Established in 1970, CMC Ventilazione manufactures industrial fans and fume extraction units and hoods for the hotels, restaurants and catering (HO.RE.CA.) sector, and ventilation and air treatment systems for the heating, ventilation and air conditioning (HVAC) sector.
We are a third generation family business that values the direct relationship we have with our customers, which is why we carefully analyse the needs of each project, and offer tailor-made solutions, customizing the models available in our catalogue, or designing new ones ad hoc.
Our Research & Development department is extremely attentive to environmental impacts, designing the highest efficiency products, tested inside an AMCA 210/ISO 5810 test chamber, and guaranteeing their compliance with European energy saving and safety directives and standards.
Why choose CMC Ventilazione for your air conditioning and treatment needs?
Because we design and manufacture innovative and eco-sustainable solutions, including industrial fans, fume extraction units and hoods, and integrated photoplasma air treatment and sanitization systems, and export internationally.
We create ventilation units tailored to your exact needs
We comply with the strictest regulations and standards of safety and energy consumption
We fully test our products in an AMCA 210/ISO 5810 test chamber
We offer air sanitization and treatment solutions with photoplasma technology
We certify our products to international standards
We offer a dedicated pre and post-sales customer care service
We work closely with you on the design of the entire air treatment system
We are extremely attentive to our company's environmental and social impacts
Our evolution over the years:
1970
CMC Ventilazione opened its doors in Pozzo d'Adda, near to Milan, as a subcontractor for the production of components for industrial fans and air conditioners.
1994
The reins of the company passed into the hands of the current owner.
2000
The internal Research & Development department was inaugurated, and CMC Ventilazione began to manufacture industrial fans under its own branding.
2013
The company headquarters transferred to a new production site in Verdellino, between Bergamo and Milan.
2015
CMC Ventilazione fans became European Union Energy-related Products (ErP) Directive certified.
2017
New products for air treatment and sanitization with photoplasma technology.
2019
New patents registered for fume extraction systems.
2022
Partnership with the architect Simone Micheli for air sanitization design solutions.
2023
CMC Ventilazione became the official sponsor of the Gresini Ducati MotoE Racing Team.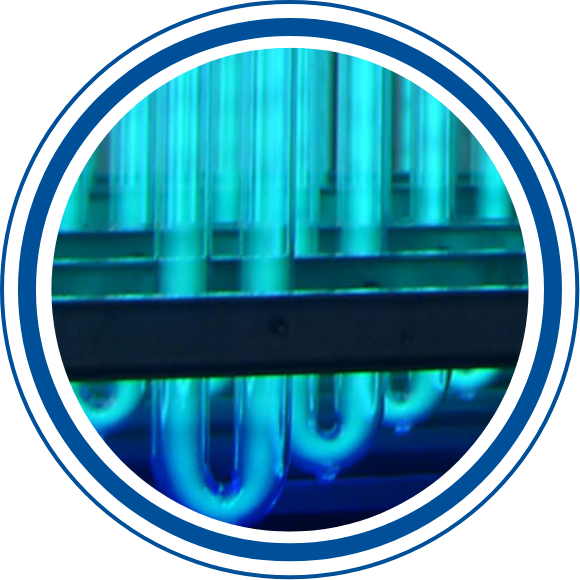 Sanitization of air and surfaces 24 hours a day while people are in the room
Since 2017, we have had a patented photoplasma solution for the sanitization of air and surfaces that can be integrated with fume extraction and ventilation systems for restaurants, canteens, fast-food restaurants and hospitality businesses.
Our systems, with integrated photoplasma lamps, destroy 99% of viruses, bacteria and pollutants in the air and on surfaces, improving the healthiness of the whole space.
Furthermore, the air can be cleaned continuously, even while people are using the room, since our technology is not harmful in any way for the health of people, animals or plants.
Find the most suitable solution
for your sector
Fans for the
HVAC sector
Centrifugal and axial fans compliant with the 2018 European directive for industrial heating and cooling systems.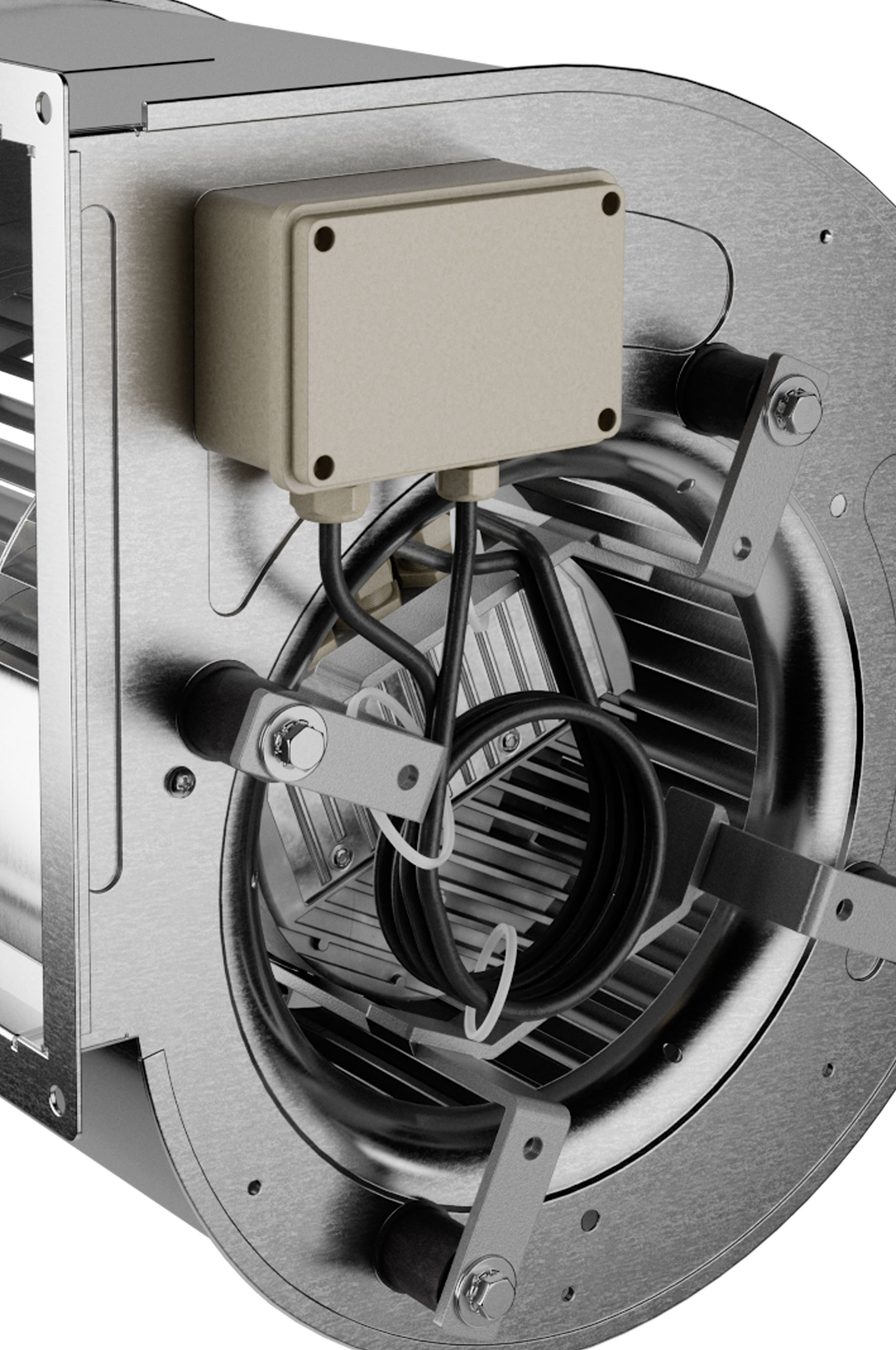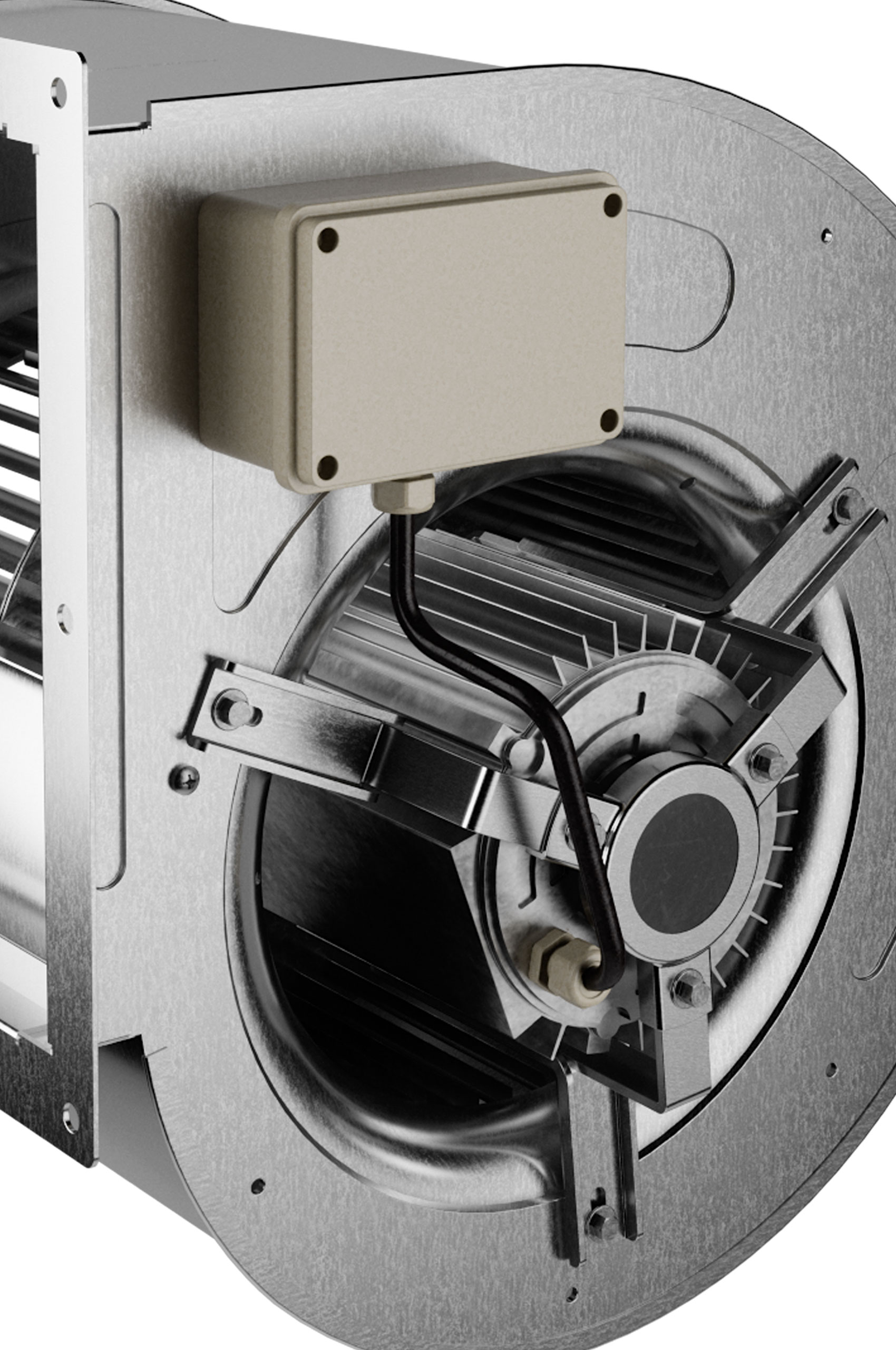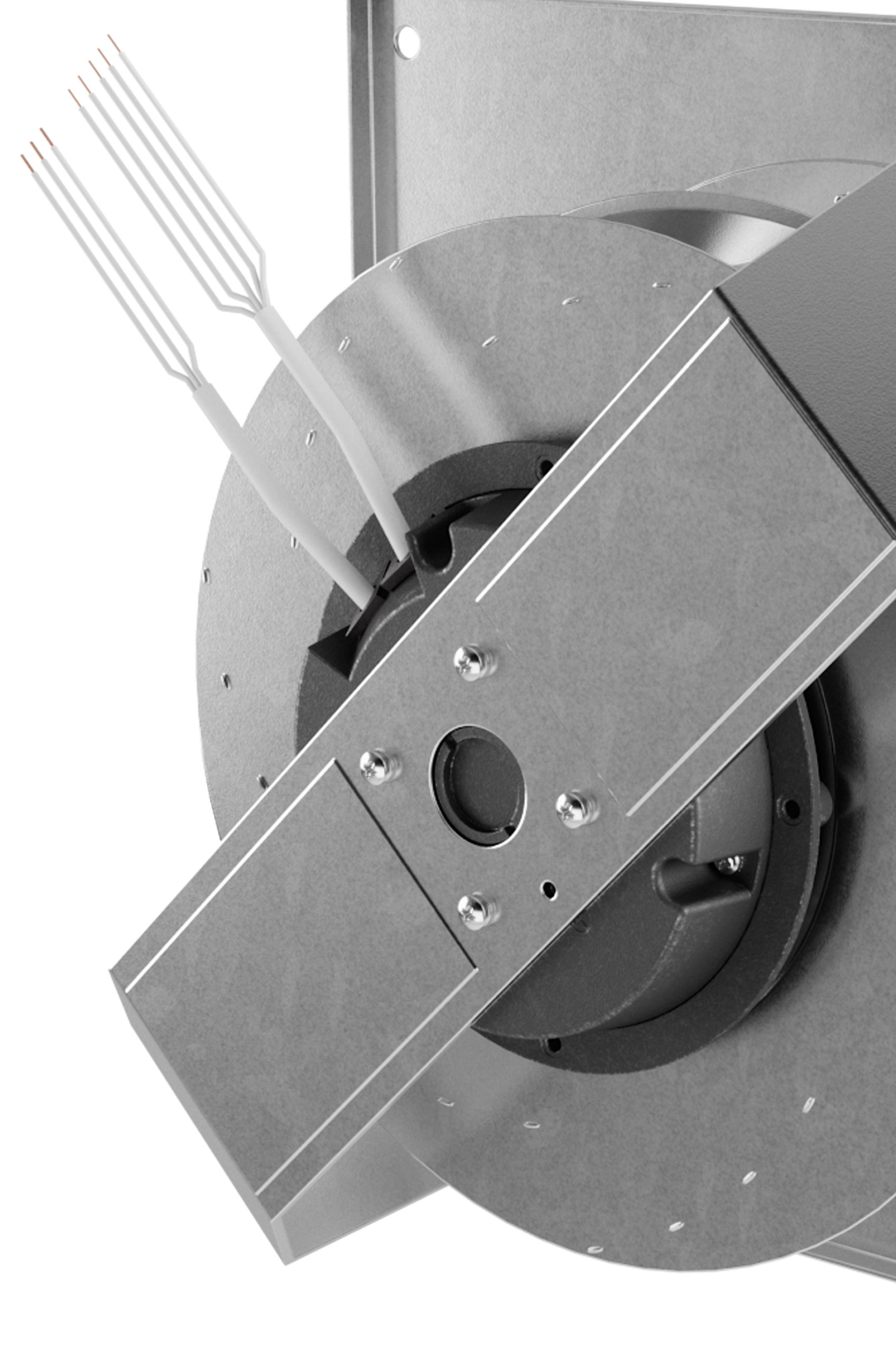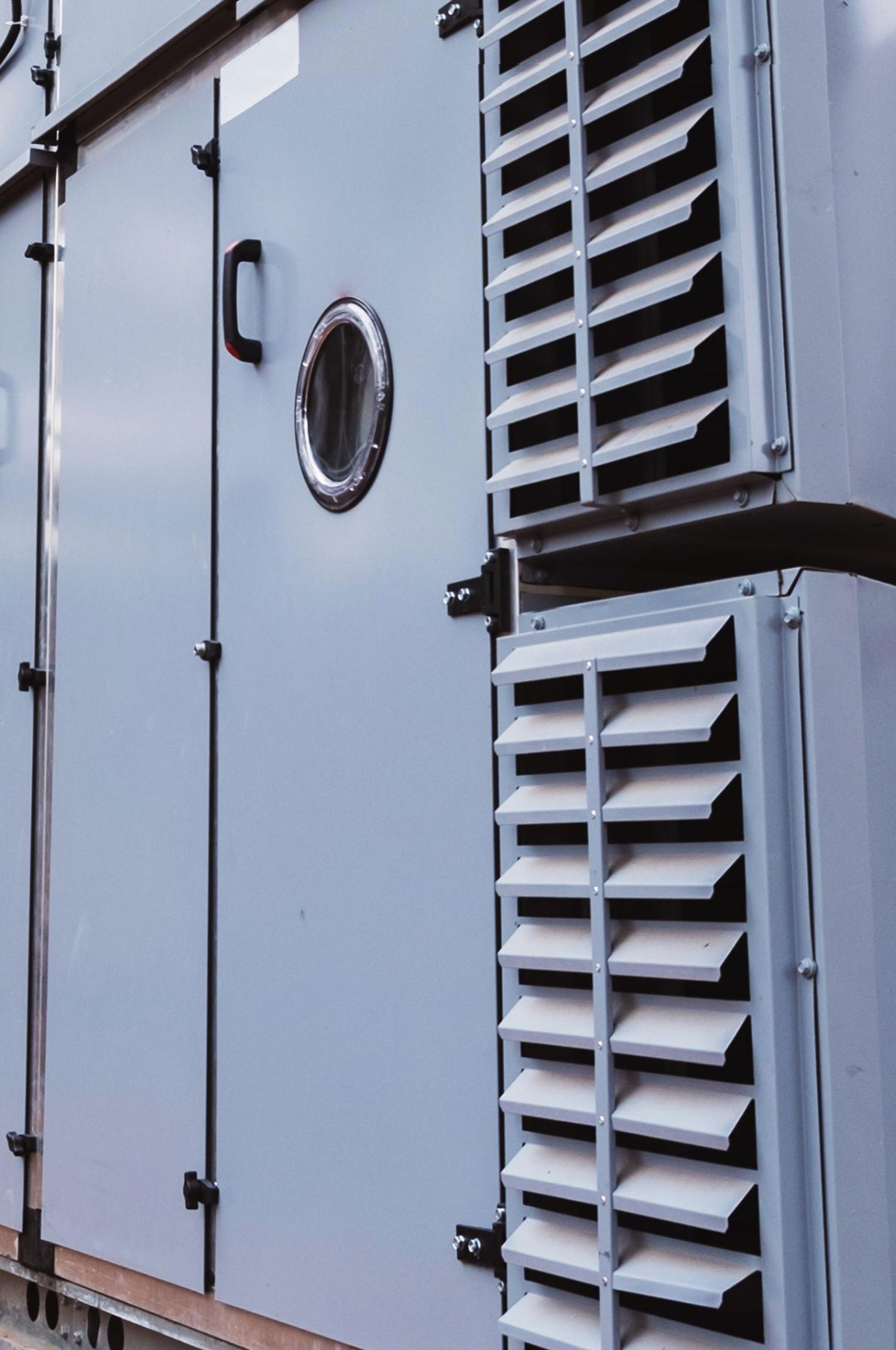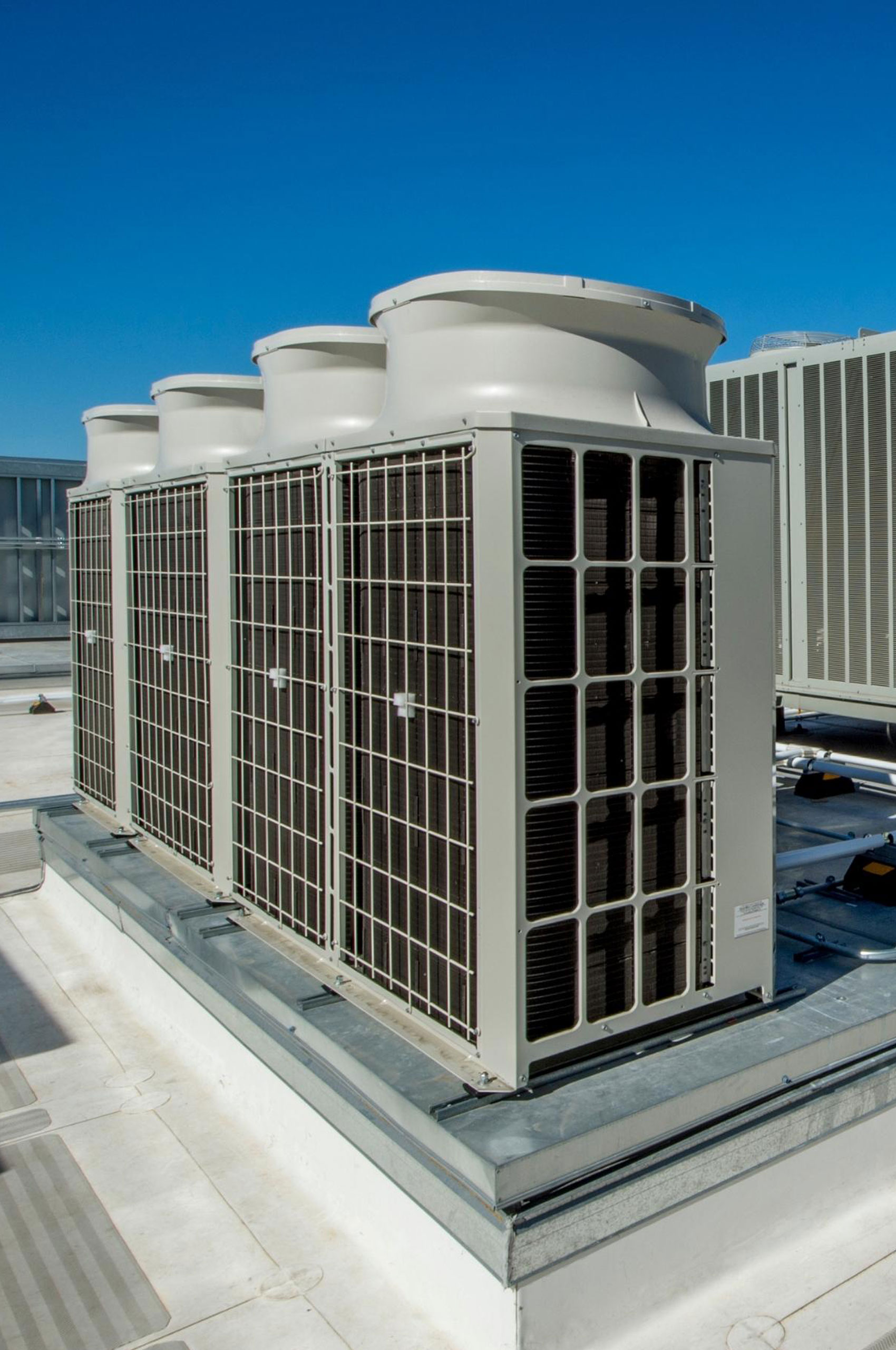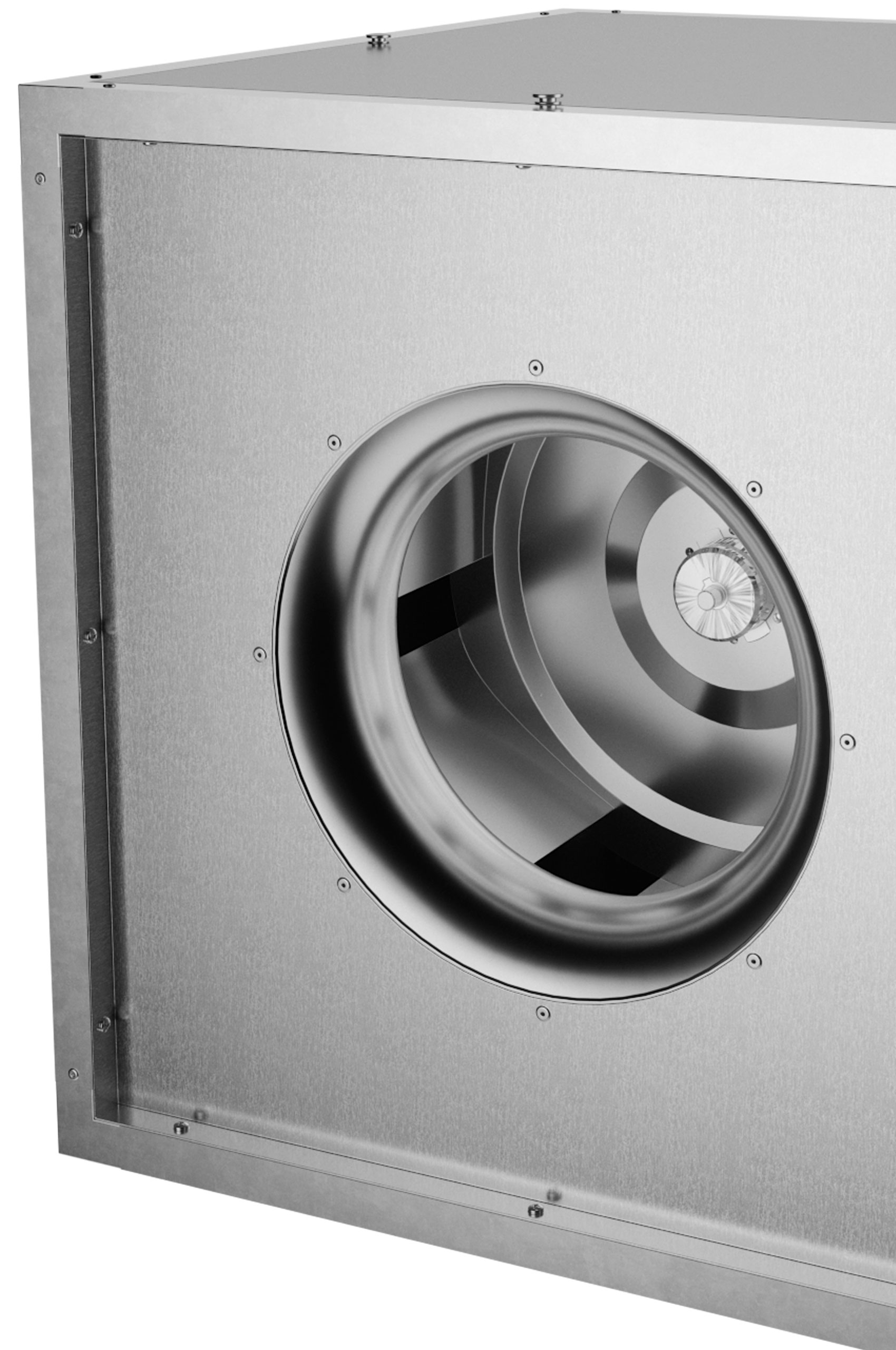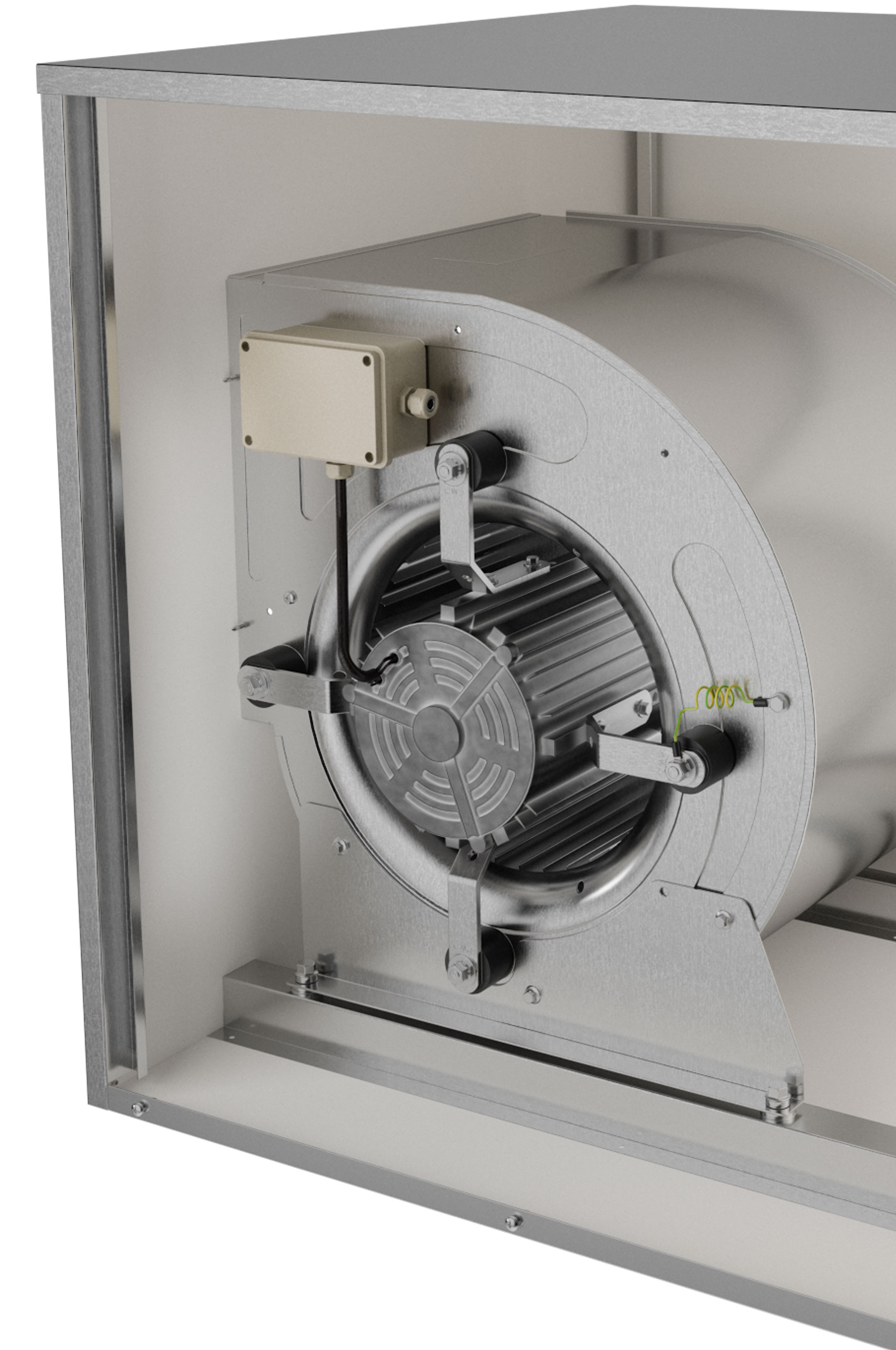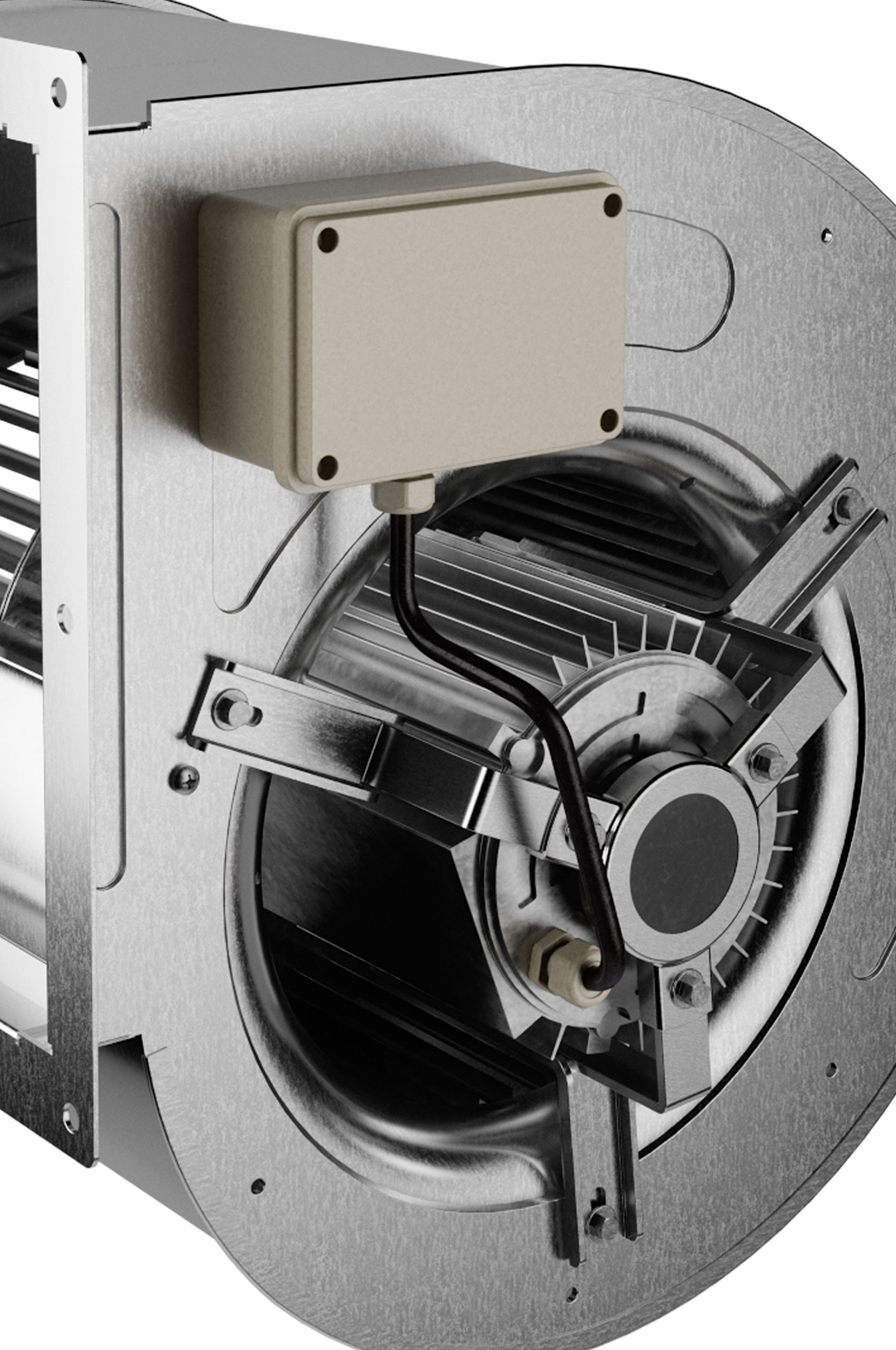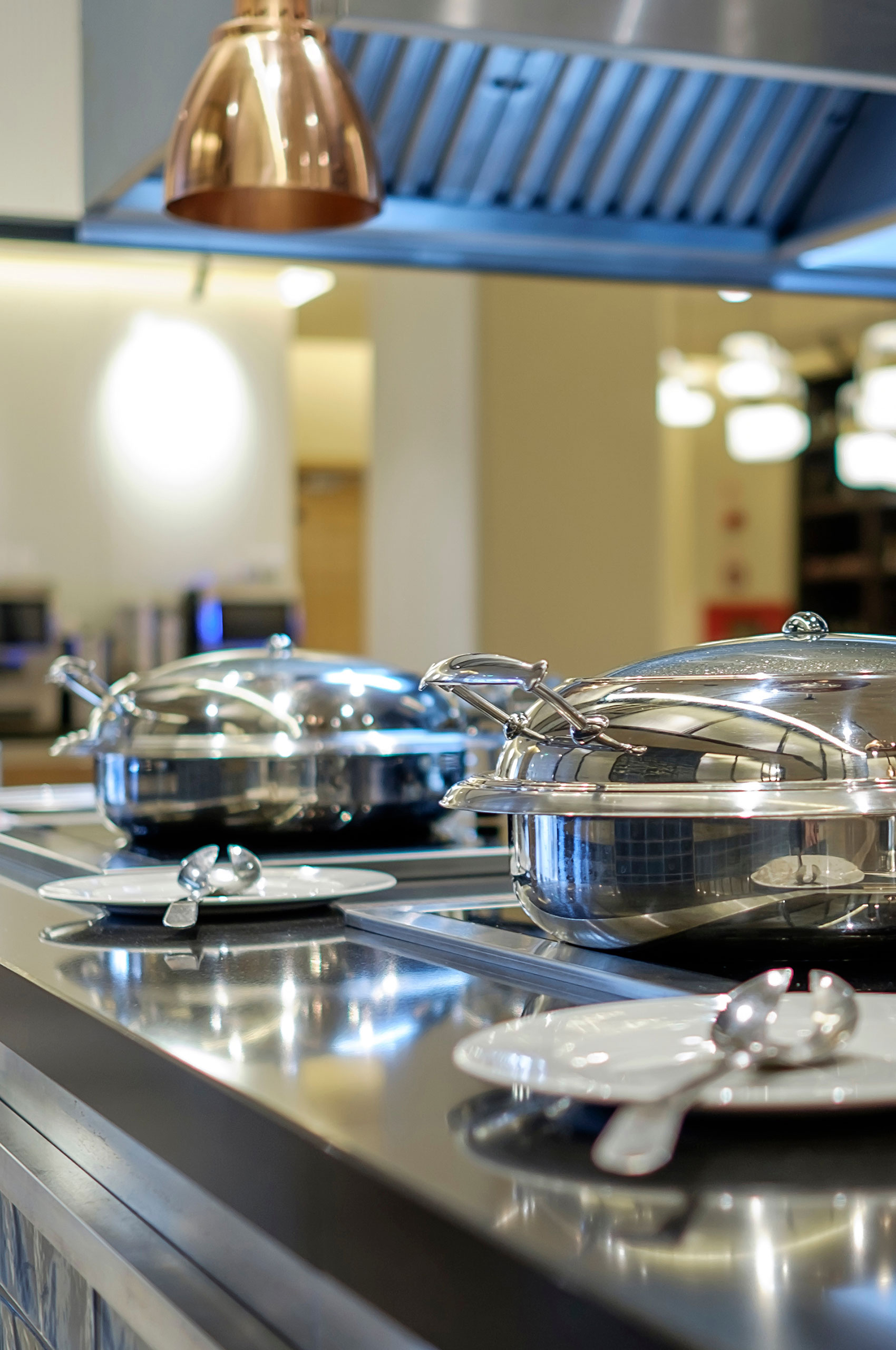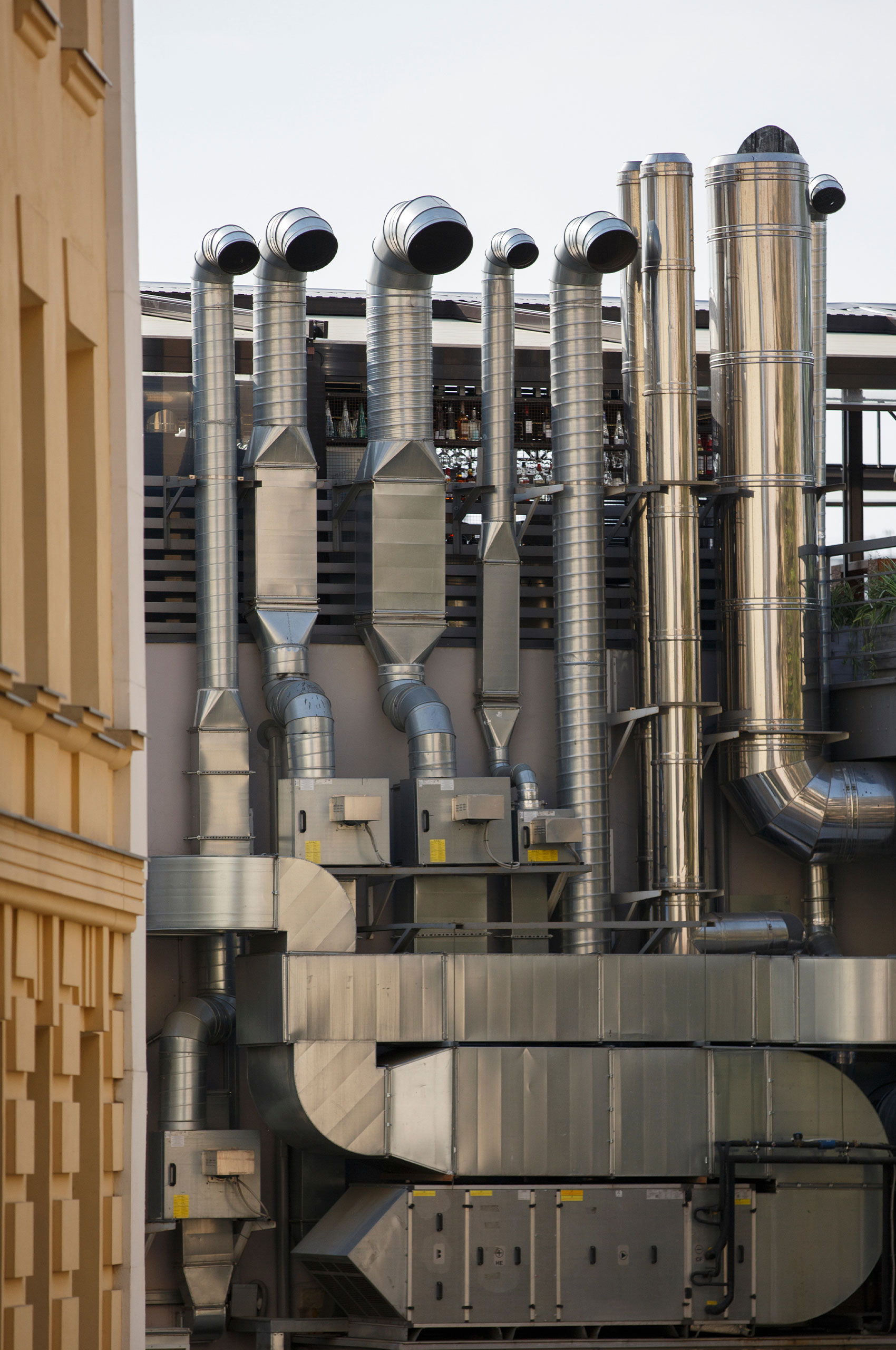 Extraction units for the
HO.RE.CA sector
Extraction units, hoods and box fans compliant with European Regulation 1253/2014, designed to meet the needs of restaurants, hotels, fast-food outlets, canteens, bars, cafés and similar businesses.

We are specialists in industrial ventilation
With over 50 years of experience behind us, we design and manufacture industrial fans, air handling units and fume extractors suitable for any industrial, residential and recreational environment.
Read our news and find out what's new in the world of industrial ventilation.
For the air you breathe, choose a solution that you are sure
fully complies with all legal and industry standards
The ventilation units, fume extraction and air sanitization systems we manufacture are tested in our laboratory and AMCA 210/ISO 5801 test chamber, to fully comply with European Union Energy-related Products (ErP) Directives 1253/2014 and 327/ 2011, as well as the Leed & Well green building standards.
Make your rooms healthier and breathe perfectly clean air
Contact us to find the most suitable air treatment solution for your business, or become one of our distributors.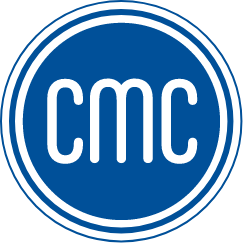 Want to join our team of ventilation and fume extraction specialists?
Send your CV and a cover letter to: info@cmcventilazione.com.
We are always looking for motivated trainees and technicians to join our team.