CMC Ventilazione products purify air and surfaces, fully respect human health and the environment, do not use harmful substances or chemicals, and do not produce special waste.
CMC Ventilazione products have been verified by independent bodies and universities for their sustainability and effectiveness. Discover the certifications obtained.
The fume extraction systems of large kitchens in the Ho.Re.Ca. sector have common problems: grease, oil, odours and the risk of fire.
With UV-C photoplasma lamp technology, CMC Ventilazione offers an integrated solution capable of destroying up to 95% of odours, grease and oils in hoods, ducts and fume extraction and treatment casings. The system reduces the risk of fire associated with oil and grease build-up by up to 99.9%.
The system is integrated into our latest generation of extractor hoods, or can be retrofitted in all existing and already installed hoods.
UV-C photoplasma lamps are eco-friendly and free of chemical agents. Furthermore, at the end of their life, the lamps are not considered special Waste Electrical and Electronic Equipment Directive (WEEE) waste, and can therefore be disposed of with glass.
The systems produced by CMC Ventilazione integrating UV-C photoplasma lamps are tested and inspected to fully comply with current applicable safety, effectiveness and efficiency regulations.
Ask for more information
about Special photoplasma extraction unit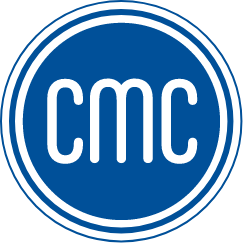 Want to join our team of ventilation and fume extraction specialists?
Send your CV and a cover letter to: info@cmcventilazione.com.
We are always looking for motivated trainees and technicians to join our team.
Registrati
Hai già un account? Accedi