CMC Ventilazione products purify air and surfaces, fully respect human health and the environment, do not use harmful substances or chemicals, and do not produce special waste.
CMC Ventilazione products have been verified by independent bodies and universities for their sustainability and effectiveness. Discover the certifications obtained.
Transmission driven centrifugal fans
Single, twin or triple fans
Possibility of frame mounting for greater strength and large capacities
Forward-curved blade impellers made from galvanized sheet metal
Galvanized sheet metal assembled with TOX points
Galvanized shaft with optional nitro-combined enamel
Size range: from 7/5 to 18/18
Ask for more information
about Trasmission fans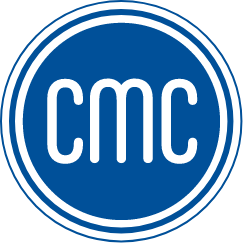 Want to join our team of ventilation and fume extraction specialists?
Send your CV and a cover letter to: info@cmcventilazione.com.
We are always looking for motivated trainees and technicians to join our team.
Registrati
Hai già un account? Accedi